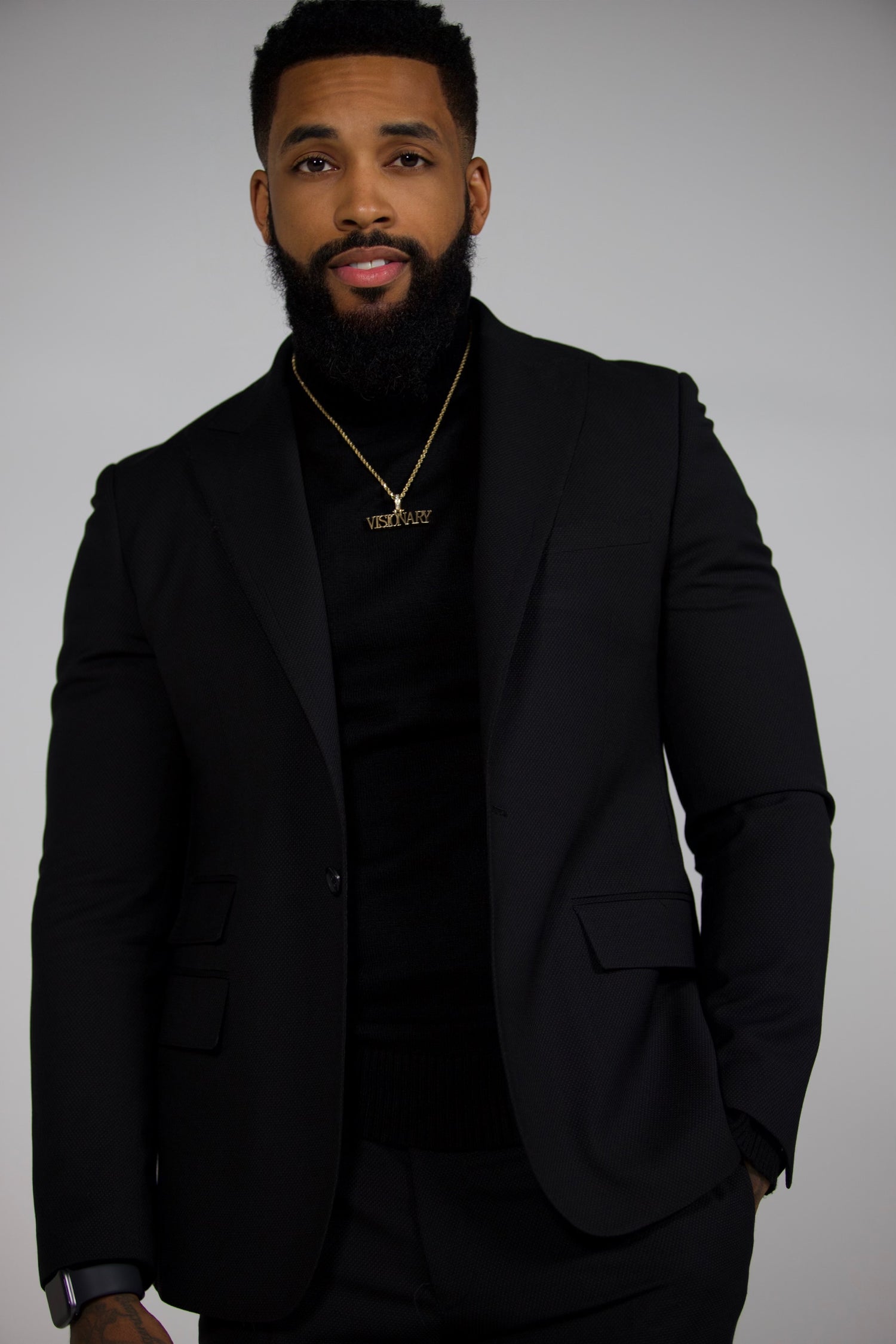 John Houston Smith
John Houston Smith started GrindTime Fitness 7 years ago. His unique gym model was based on the need that he identified across the fitness industry. Many gyms were full of machines and trainers yet no one was equipped to empower people with key nutritional guidance. So passionate about health and wellness, he started a gym that provides unlimited training at a low cost. GrindTime features a walking track, sauna, isolated body part training, and provides customized meal plans to all members. The gym provides members access to a dynamic medical doctor. Dr. Karen Russell. John has also provided an on-staff chef to assist with meal preparation for members. 
Most people who come to GrindTime don't just come for the workout, they come for the inspirational commentary he provides during each class.  Training with John is more than physical, its mental instruction and encouragement also. John's approach to fitness starts with the mind, and the way we think and train our minds. Because of John's gifting in training minds through his speaking abilities, he's been called to teach fitness and mental wellness across various industries. These engagements include speaking to State Police officers, Detroit Police officers and 9-1-1 dispatchers, he's even had the privilege of teaching mental wellness to a group of mental clinicians for Detroit Wayne Integrated Health Network. He's also the trainer and fitness coach for The Rhonda Walker Foundation where he helps train teen girls in mental and physical wellness.  John is passionate about people, and seeing them healthy in every area of their life.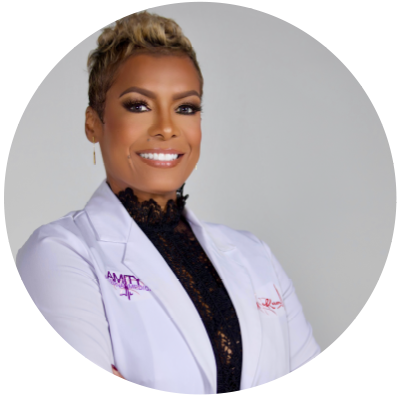 Dr. Karen Russell
GrindTime Medical Doctor
Dr. Karen Russell, MD, of Amity Internal Medicine and Total Body, is board certified by the American Board of Internal Medicine and has been practicing medicine for over 13 years.
After receiving her Master's of Science in Public Health, Dr. Russell went on to graduate from Wayne State University School of Medicine with a Doctor of Medicine degree. GrindTime Fitness has become one of Dr. Karen's recommendations to patients with wellness goals, and access to Dr. Karen has become a vital part of GrindTime Fitness membership offerings.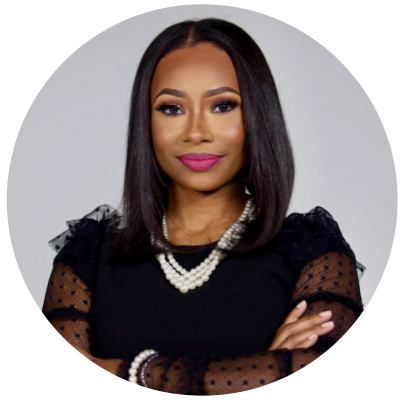 Tiffany Donaldson, MA, LLPC
Licensed Therapist 
Tiffany Donaldson of True Images Counseling and Consulting, LLC, completed her master's degree in counseling at Ashland Theological Seminary. She specializes in counseling in the areas of anxiety, depression, stress, and spirituality. Tiffany offers special therapy for women including virtual offerings.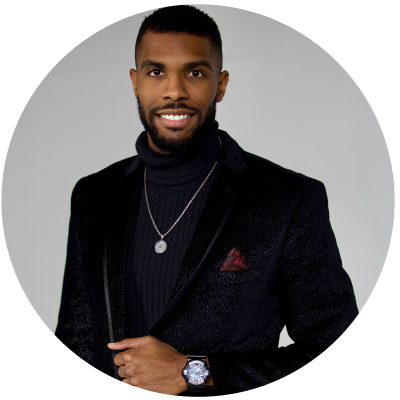 Robert Bolden
Financial Wellness Expert
Robert Bolden— aka The Money QB — founder of Bolden Investments, LLC: An independent financial planning firm dedicated to helping young families and entrepreneurs "quarterback" their way to a fruitful, financially fulfilling life.
Soon after his football career, Robert started to seek careers that would deliver the same team-type philosophy and goal-oriented impact. He started a career in financial services and never looked back.
While working for a large NYSE broker-dealer for five years, he gained the credentials, experience, and the relationships necessary to take his vision and business to the next level. The next step for meant that as of July of 2021, he would leave his prior employer to open a Registered Investment Advisory business (RIA) to provide tailored financial planning services unique to the demographic he serves.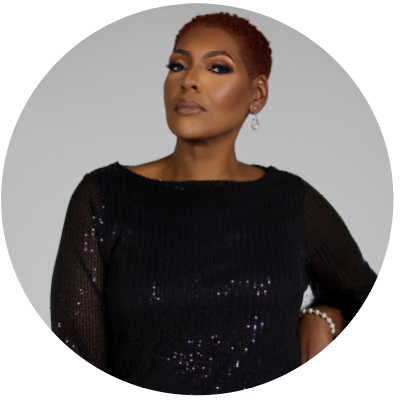 Kim Johnson
Licensed Counselor 
Kim Bishop Johnson is a Michigan based licensed professional counselor with over 15 years of experience working as a psychotherapist, and 10 years experience as a support coordinator and case manager. Kim has expertise in depression, anxiety, grief, interpersonal relationships, parenting, OCD and ADD. Kim attended William Tyndale Bible college for her undergraduate studies and Spring Arbor University for her masters degree.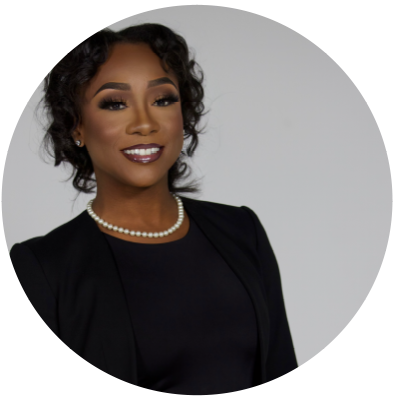 Kenya Shanee'
NRA Certified Instructor
Kenya Shanee' is a NRA Certified Instructor. After being out of work due to the COVID-19 Pandemic, Kenya took interest in firearms and firearm safety. Although she obtained her CPL years prior, Kenya searched for advanced CPL courses to further educate herself and sharpen her skills. Her search for female-lead courses proved difficult in a male dominated industry.
Noticing a need for diversity and an increasing demand for personal protection, firearm safety, Concealed Weapons Licenses by women of color, she began researching how to become a CPL instructor. Taking a leap of faith and creating a training academy that catered to women, while adding an essence of femininity to an otherwise masculine industry; Kenya founded Pretty w/ Pistols in January 2021.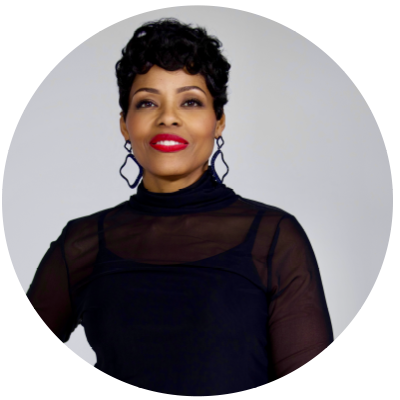 Sabrina Nixon
GrindTime Training Assistant
Sabrina Nixon has been a member at GrindTime and a valuable asset to the GrindTime community. Now, as a member of the staff, Sabrina assists with training, membership and logistics support. Members can expect to see Sabrina greeting at the door, assisting with training, and providing support across the gym.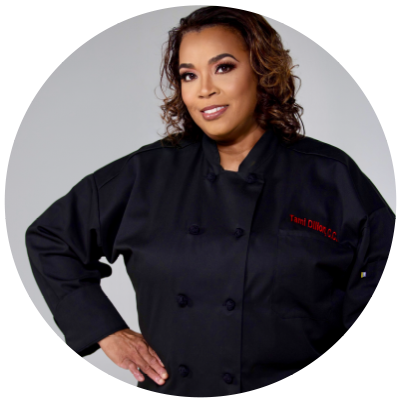 Chef Tami Dillon
Official GrindTime Culinary Artist 
Chef Tami Dillon, owner of Thyme for You Catering, was previously a fifth grade educator and decided to pursue her lifelong passion and love for the art of cooking to become a culinary expert and artist. Tami graduated valedictorian and was Chaîne Des Rôtisseurs recipient of Le Cordon Bleu in Pittsburgh, Pennsylvania. 
Chef Tami works with Grindtime Fitness to provide healthy meals that support members new lifestyle journey. She continues to bring a fresh perspective, modifying recipes with a twist to make lean, healthy food taste like a gourmet meal.